Communication starts by listening…
We would love to help you guide your (potential) clients along their "customer journey" from suspect to prospect, to lead, to customer and finally to your ambassador with strategic & online marketing.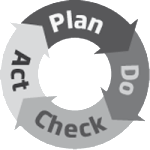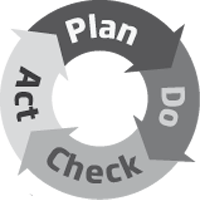 We always try to make it work according to the well known PDCA concept. PDCA means Plan > Do > Check > Act!
We would love to talk to you about how to make this work for you.