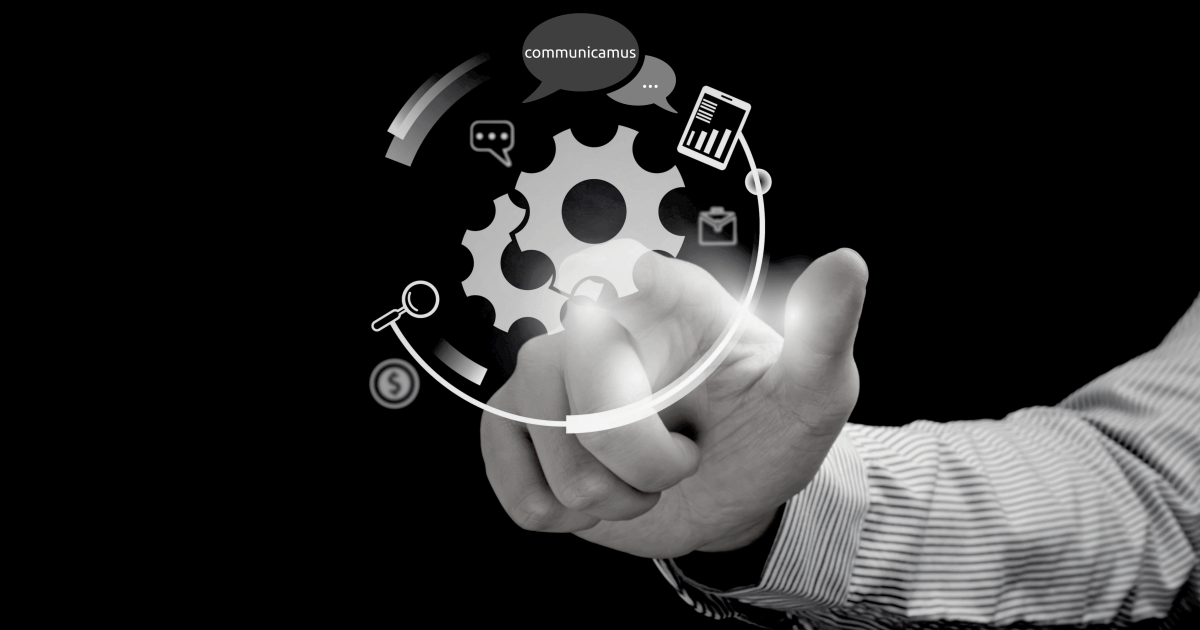 Marketing Automation
E-mail marketing is fun… Marketing automation is better!
E-mail newsletters work… still… But sometimes it's just hard to figure out how you did. That should be better! Marketing automation will help you in a (semi)automatic way to guide your clients along their customer journey from prospect to lead to customer and possibly even ambassador to your product or service.
You determine the level of automation. When the system is following up with your contacts or when it's just there to help you remind to do the follow up yourself. 
The numbers tell the tale. The right marketing automation system helps keeping track on all of your prospects & leads. Automate sales & marketing tasks suitable for automation and win time to spend on real life 1-on-1 conversations with your contacts.
Get in touch with us to know more…